Get the App
We're working hard to get the DiverseCity App launched! Coming soon to Apple and Android devices, we know that you'll love the on-demand and live workout sessions, plus so much more!
Access to ALL Workout Sessions
Exclusive Access to Events
Cardio, Football, Strength Training
Access to All Workout Sessions
Unlimited Session Downloads
Access to All Workout Sessions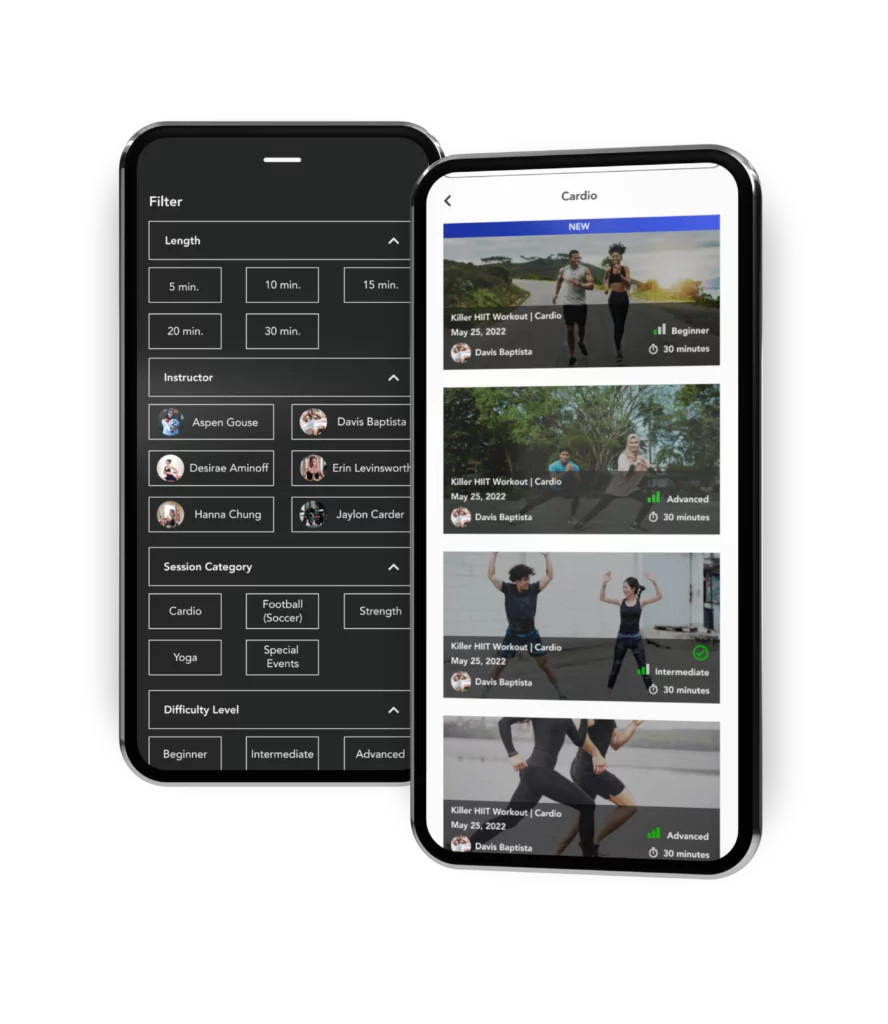 Be the first to know.
Want to keep updated on the progress and be the first to know when the app is ready? Sign up now.